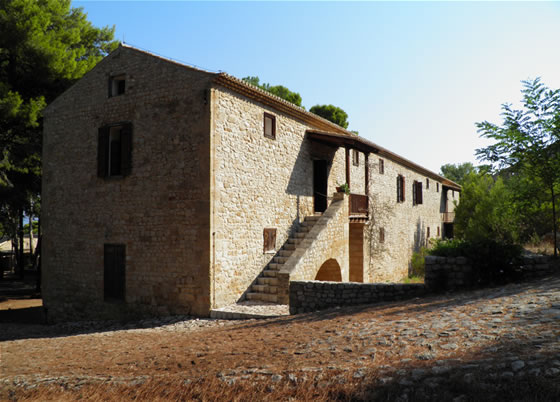 The quarters found within the fortified area in Niocastro were built by the French General Maison and have been well-preserved to the present days. The building which was exploited in various ways during the centuries was once used as the headquarters of the French armed forces. It is a bi-level oblong stone building which is found on your left as you enter the castle.
Today, the ground level of the building has been turned into a museum. Until 2012, it hosted the collection of Rene Puaux, one of the noblest philhellenes of all times. During his life, Rene collected a great number of drawings, paintings and other objects from Pylos and the wider area of the Peloponnese which dated back to the Greek revolution. Later in his life, he donated his collection to the municipality of Pylos. The collection has now been transferred to the refurbished Tsiklitiras' House (next to the City Hall).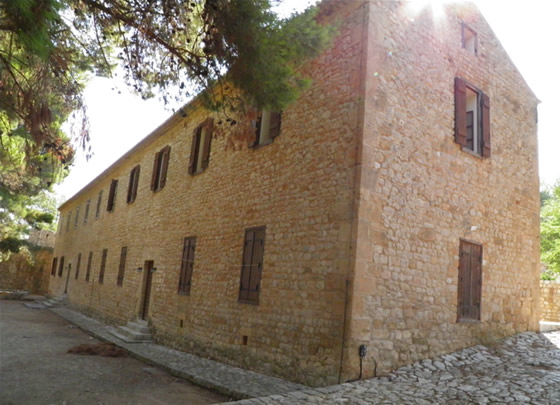 The upper floor of the building is accessible from two entrances on both ends of the building. The centre of marine archaeology now uses this space as a library, while in the few other rooms that the building disposes, researchers and other scientists are being hosted when visiting the area.
Both the interior and exterior of the building has been extensively restored and renovated.